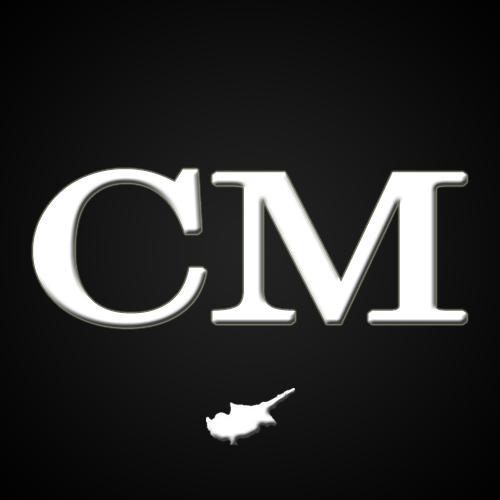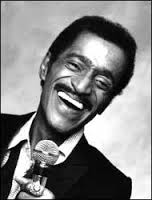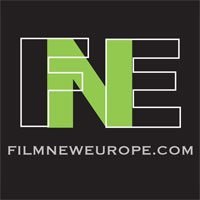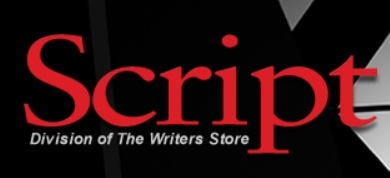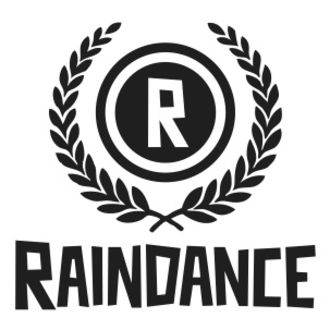 Project of the Day - Indiewire
It's Got To Be Phaldut
Interview with Phaldut Sharma on I Gotta Be Me
He's Gotta Be Him
Interview with Phaldut Sharma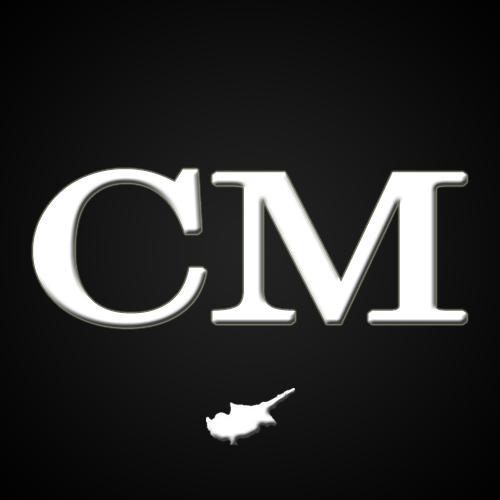 Cyprus Mail - Gotta Dance!
Cyprus Mail Feature on I Gotta Be Me
What is Reality TV Anyway?
A blog by Steven Bloomer on 'Reality' TV.
DIGITAL SPY Series Preview
Interview with Phaldut Sharma on IGBM and Gravity
2014 Interview on IGBM, Eastenders and Gravity
What is Reality TV anyway?
Steve's blog posted on Snobby Robot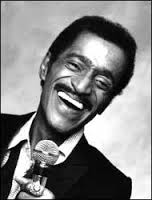 Phaldut Sharma - Sammy Davis Jr, Frank Sinatra...and Me.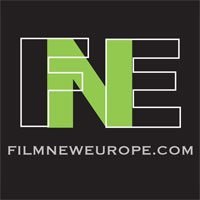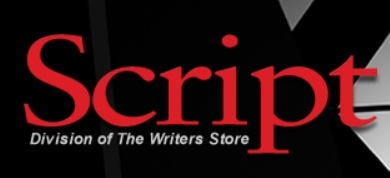 Steven Bloomers Blog on Working with Non-Actors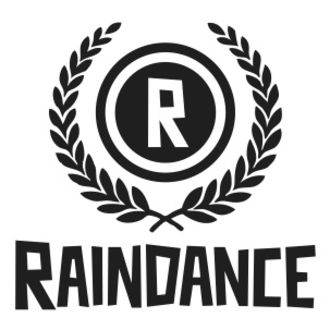 Steven Bloomer Blog: Five Times I Thought our Indie Film was Doomed to Failure
Web Series Mag Review (in French)